All about the Czech Republic
Our English version contains advice and info for travellers and expats in the Czech Republic, as well as general info on the country.
It is available here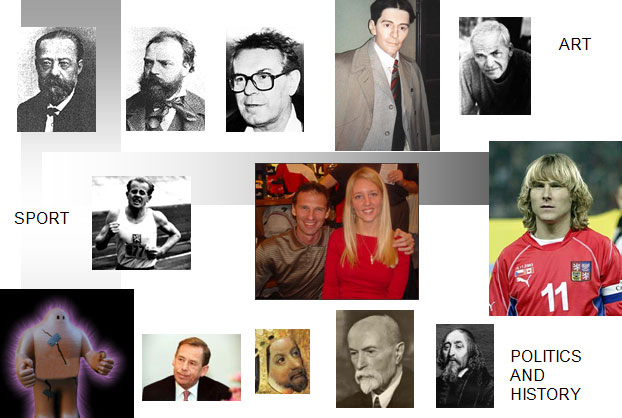 Situated in the heart of Europe, the Czech Republic boasts a rich tapestry of history, culture, and natural beauty. This central European nation, known for its architectural marvels and traditions, plays a significant role on the continent.
Historical backdrop
The Czech Republic has witnessed myriad events that shaped its identity and its place in Europe.
Early history and medieval times
Great Moravia: One of the first Slavic states to emerge in the 9th century.
Bohemia and Moravia: Two historic regions with distinctive identities, later united under the Czech crown.
Hussite wars: Religious wars in the 15th century that had profound implications for European Protestantism.
Modern era and the 20th century
Austro-Hungarian Empire: The Czech lands became an integral part of this empire in Central Europe.
Czechoslovakia: Formed in 1918 after World War I and endured until its peaceful split in 1993.
World War II and the Cold War: Times of occupation, resistance, and eventual liberation.
Geography
Mountains and highlands
Šumava: A mountain range offering dense forests and pristine lakes.
Krkonoše: The highest mountains, featuring the country's tallest peak, Sněžka.
Rivers and basins
Vltava: The longest river, winding its way through historic towns and the capital, Prague.
Elbe: Another significant river, flowing northwards to Germany.
Cultural contributions
Literature and arts
Franz Kafka: Renowned 20th-century writer with profound influence on modern literature.
Art Nouveau: A distinctive style, with Prague being one of its major centers in Europe.
Sciences and innovations
Gregor Mendel: The father of modern genetics, known for his pioneering work on pea plants.
Bohdan Pomahač: Leading figure in the field of face transplantation surgery.